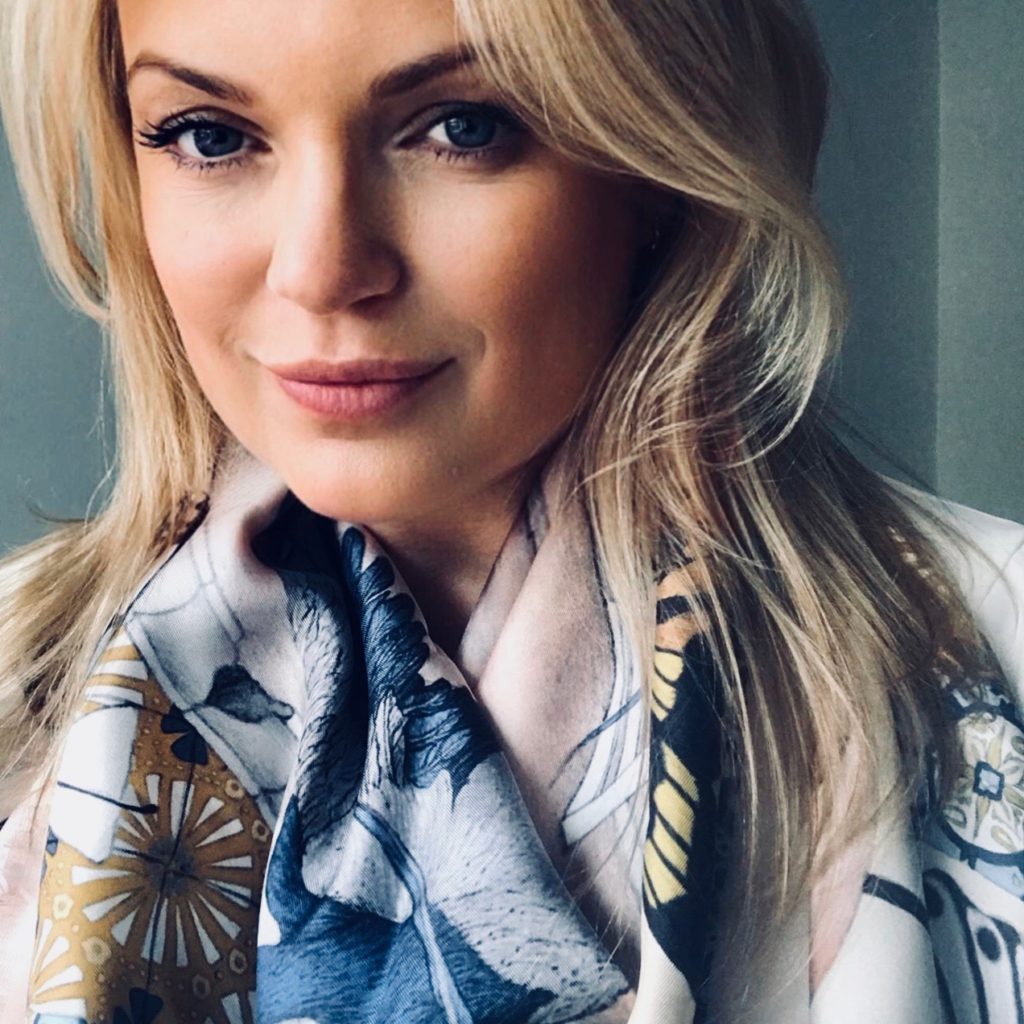 Thank you for stopping by and seeing my online world.  Mel at home is a reflection of all that I am passionate about.
I was born in Australia to an English father and German mother and we moved to london when I was six, so I arrived with an Australian accent that I lost within about 5 minutes of starting school. As I was growing up we divided our time between living in London, the country and Austria. It was in Kitzbühel that I fell in love with the idea of being a pastry chef. My parents owned The Grand Hotel there, a beautiful old world hotel where Edward and Mrs Simpson had stayed, and the pastry chef could always be found creating all the classic Viennese kuglhupf's and strudel's in the back of the kitchen on the large marble topped table. I have wonderful memories of going into the kitchens with my father to see what was being made so I learnt my way around a professional kitchen at a young age and that the best 'kipfirl' are made with ground hazelnuts.
As I got older I had a passion for music and wanted at one point to train as a concert pianist at the Mozarteum in Salzburg but instead decided to follow my love of art so went to The Courtauld Institute of Art where I gained a BA(Hons.) in the History of Art with a specialism in 18th century French textiles. I then went to the Sotheby's Institute of Art to do a Masters which gave a more commercial insight to the art world. After working at Sotheby's in Old Master Drawings, I organised large scale charity events for Macmillan Cancer Relief and The British Red Cross, and fashion shows with designers such as Amanda Wakeley, Goat and Made in Heaven Jeans before falling in love and moving to Ireland to start a family.
It was in Ireland, when I was home with my daughter, that I rediscovered my love of cooking and enjoyed our chickens and kitchen garden, always brimming with fresh produce. I started photographing my recipes by applying all that I knew about art to balance the compositions, from tone to content, and taught myself to use the beautiful natural Irish light. Within no time I was working for Country Life magazine as their Food Columnist. I developed the recipes, and wrote, styled and photographed them every week for seven years and I am immensely proud of the body of work I created for them. I decided to do a professional chefs diploma at the Leith's School of Food and Wine at the same time as producing my column which was incredibly challenging but hugely rewarding and I continued with a far greater depth of culinary knowledge. Sadly, my column came to an end when I was diagnosed with aggressive breast cancer in October, 2019. Read my full story here. I am now, thankfully, in remission.
Mel at home is a culmination of everything I am passionate about, food, design, interiors, photography, family, travel, people and I have returned from cancer with a renewed determination and gratefulness. I will be sharing my recipes, lifestyle pieces, crafts that Lilybee and I create at home together, and my ever growing selection of homewares that I hope will make life even more beautiful.
Sending love and light,
Melanie ❤️